CONGRATULATIONS TO MELISSA:
SHE'S HAD MORE BUYERS CLOSE ON HOMES since 2004 THAN ANY OTHER BROKER AND AGENT IN THE ENTIRE AREA (SEBRING, LAKE PLACID & AVON PARK).
HARD WORK PAYS OFF!
NOTE: All our money comes from seller-paid commissions. We also work with all broker listings and all bank foreclosures.
Much of our initial contact involves trying to "show" people why we're the agents to work with. This can really seem like bragging, but, in reality, good agents do have to separate themselves from the huge number of inexperienced agents out there (and certainly from the stereotypical pushy types - we work with them all the time so we know they are out there).
We work hard to be area experts and provide information and guidance. We also won't "disappear" after a sale - we tell all our clients to call or email with any questions about anything in the area and we'll try to help (this includes questions about "house things," such as a good tree trimmer we know, or a great painter, or area information such as the best restaurants and fishing spots). We take no "kickbacks," referral fees or anything like that from anyone and never have.
We receive a lot of "Thank You" cards & letters - we have a bunch in our office and that makes us feel good. So, we thought for you out-of-towners, we'd scan a few so you can see some of the things our clients tell us: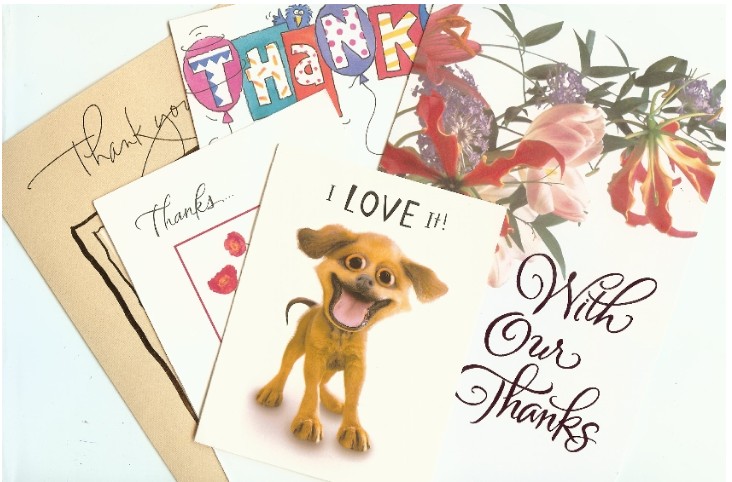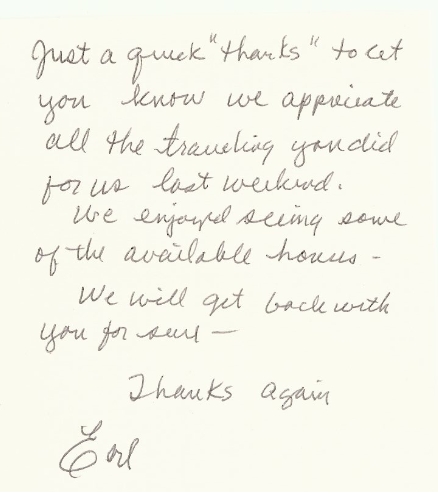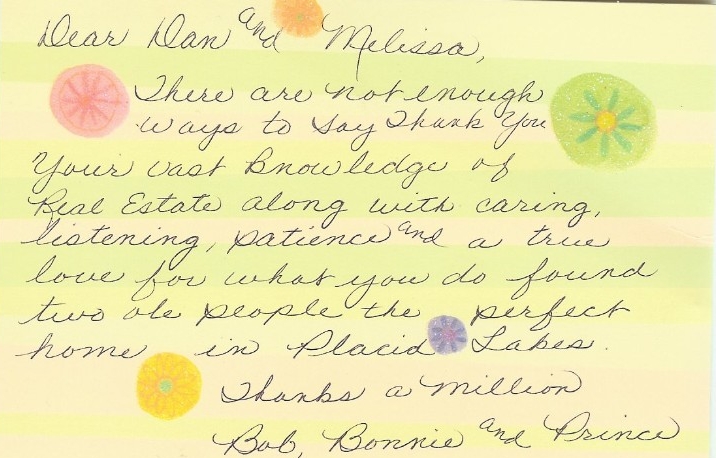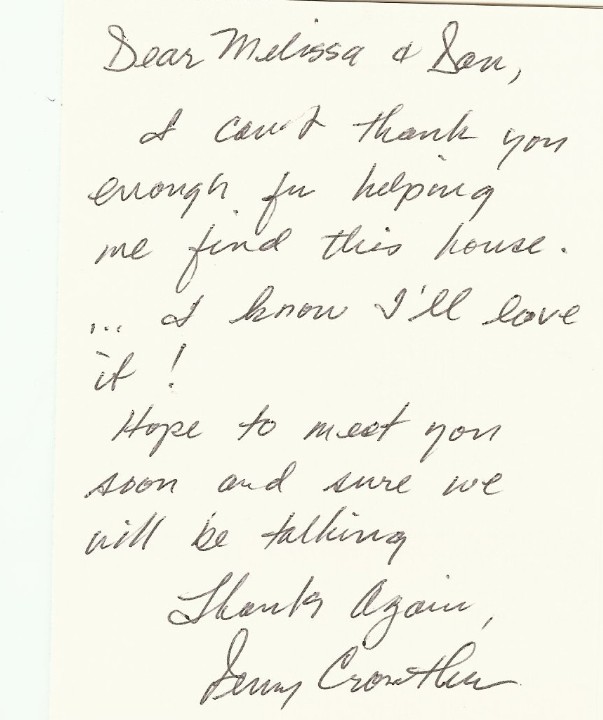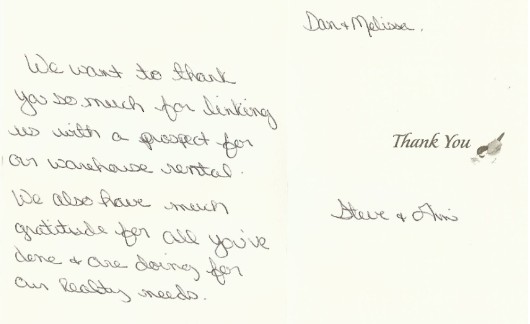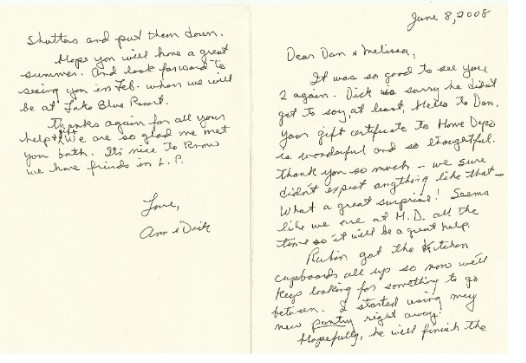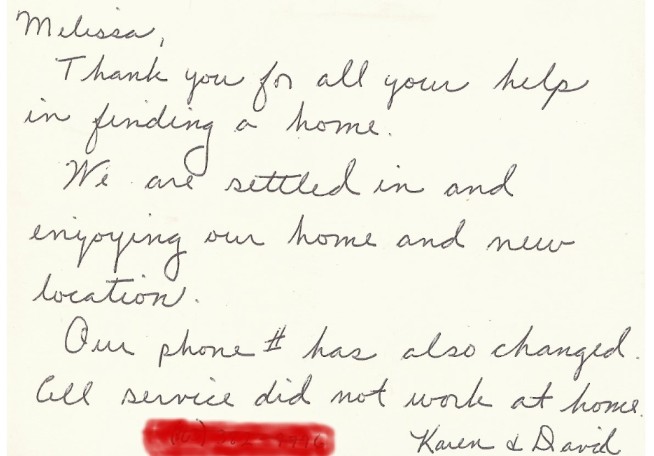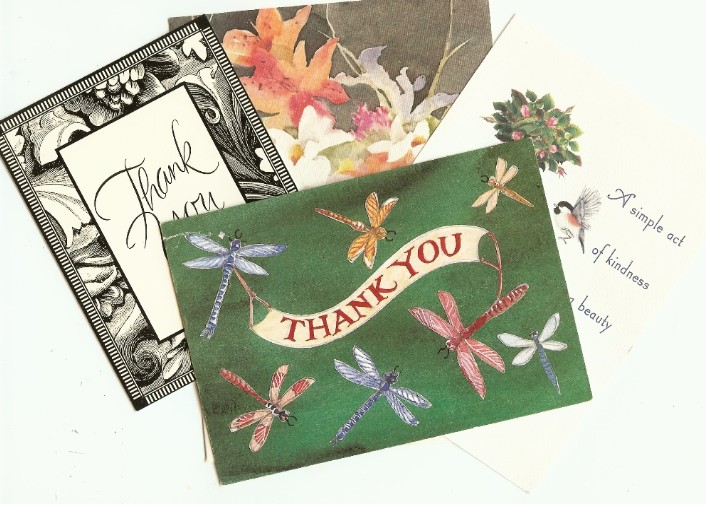 ---
NEW: By The Numbers - a look at the market using MLS figures.
Call: 863-441-2986 or 863-414-0009 OR TOLL FREE: 877-465-9455
Or email for more information.
SEARCH THE LAKE PLACID FLORIDA REAL ESTATE AND SEBRING REAL ESTATE LISTINGS