Vacation, Seasonal & Annual Rentals:

All About Realty manages (and owns) a variety of short and long term rental properties. We have 2-night (minimum) gated resort rentals (with lots of amenities), RV pad rentals, seasonal rentals and annual rentals, so please fill out our VERY EASY drop-down menu form and we can email information and photos for specific properties that match what you are looking for.
Please scroll down under the form to see just a few of the options...
More Coming Soon ...
STAY IN A TRUE RESORT! HIGH-SPEED INTERNET IN ALL UNITS, CABLE TV IN SOME UNITS. ROKU STREAMING TV IN ALL UNITS, AMENITIES, PICNIC TABLES & NICE OUTDOOR FURNITURE, ETC. INCLUDED IN THE PRICE.
NOTE:Sorry, no pets (Resort Rules).
RVs and Park Model Home Rental Rates:
2-Night (Minimum) - $150 total $80/night extra until you get to:
5-Nights - $300 total.
7-Nights - $400
Month $1200 ($1400/month during Jan-March)
Large RV Rental Lot With Water/Sewer/Electric/Internet (Sorry, Association Rule: No tent camping on RV lots):
2-Night (Minimum) - $90 total $50/night extra until you get to:
5-Nights - $240 total.
7-Nights - $325
Month $550 ($950/month during Jan-March)
The homes are completely furnished, including Coffee Makers, Toasters, Ovens, Stoves, (Nice) bedding and towels ... right down to the nice dishes.
Enjoy a gated, lakefront resort! There is a HUGE lakefront pool, new clubhouse, boat ramps, beach, covered shuffleboard courts, exercise room, billiards, ping pong, library, tennis and pickleball, horse shoes, dinners, entertainment gatherings and a lot more. Right outside the gate is a nice supermarket.
The resort was recently rated in the top 4% across all of North America by Woodall's North America Campground Directory. Bring your boat, bikes or other toys and have a great time! Camp Florida is located about 4 miles south of Lake Placid. The entrance is right beside the Winn Dixie supermarket on US27. (This isn't at all a "roughing it" campground). Boat ramp/dockage for your boat or PWCs, a nice area to walk, swim, ride bikes and more.
The resort is on Lake Grassy, a beautiful, sandy bottomed swimming, boating and fishing lake that is one of the clearest lakes in Florida (several springs). The fishing is good and there are several islands which are night-time nesting areas for a variety of shore and wading birds. Grassy is also connected to Little Lake Grassy, which can be found by going through the "tunnel" under US27.
A Few Photos Of The Homes:

22 Hidden Harbor: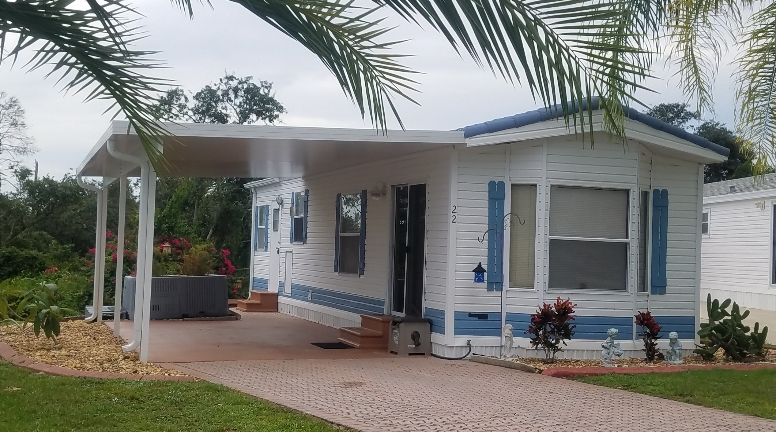 GREAT Little Home!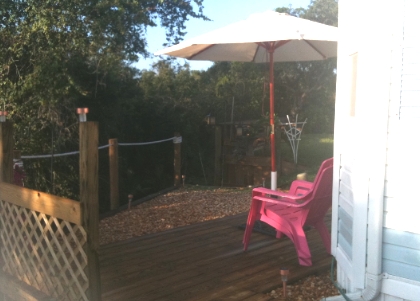 Private Deck Overlooking Meadow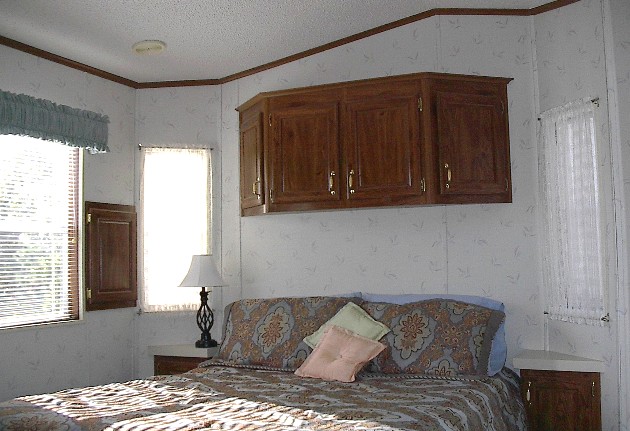 Comfortable Bed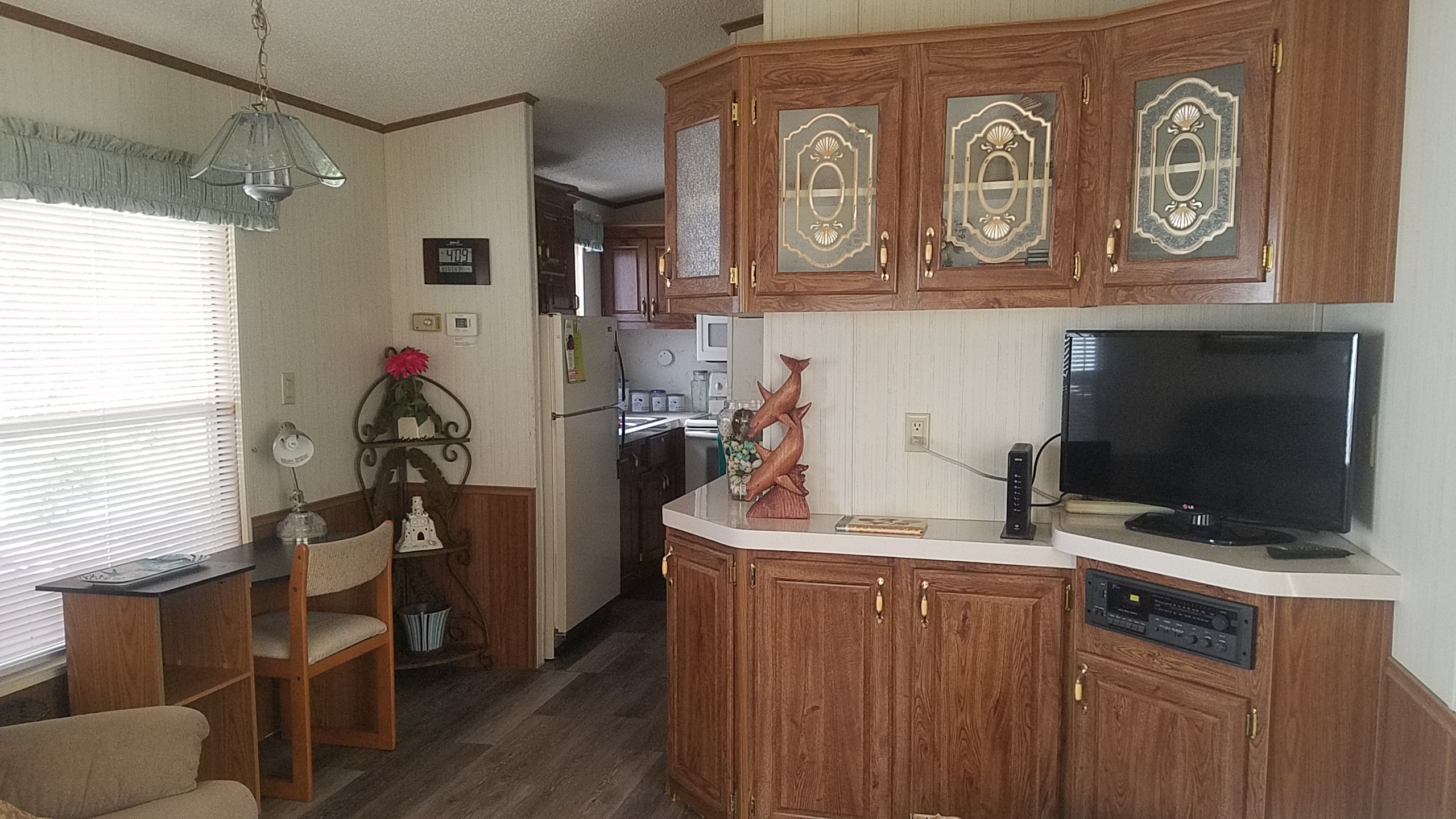 Living Room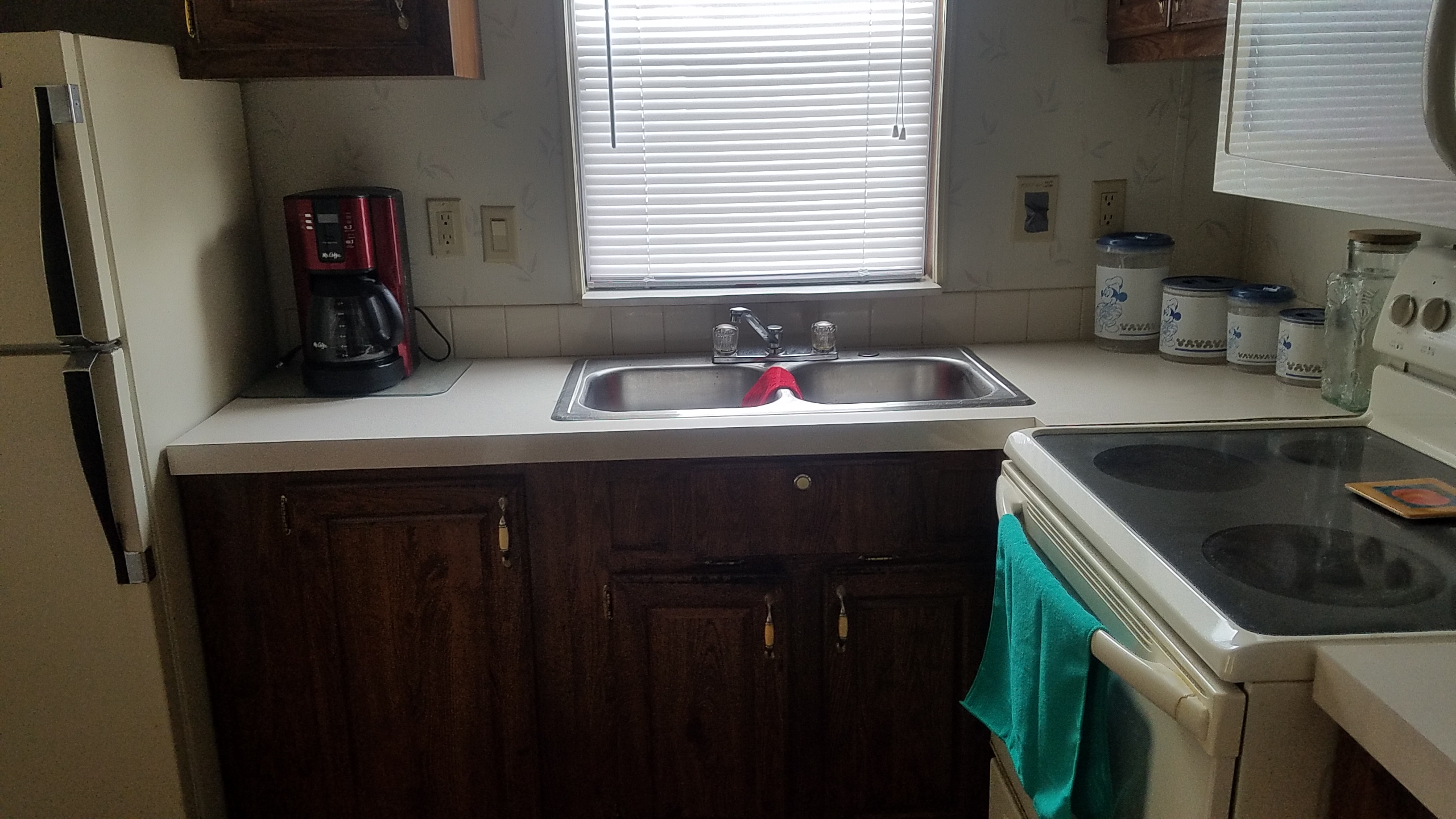 FULL Stocked Kitchen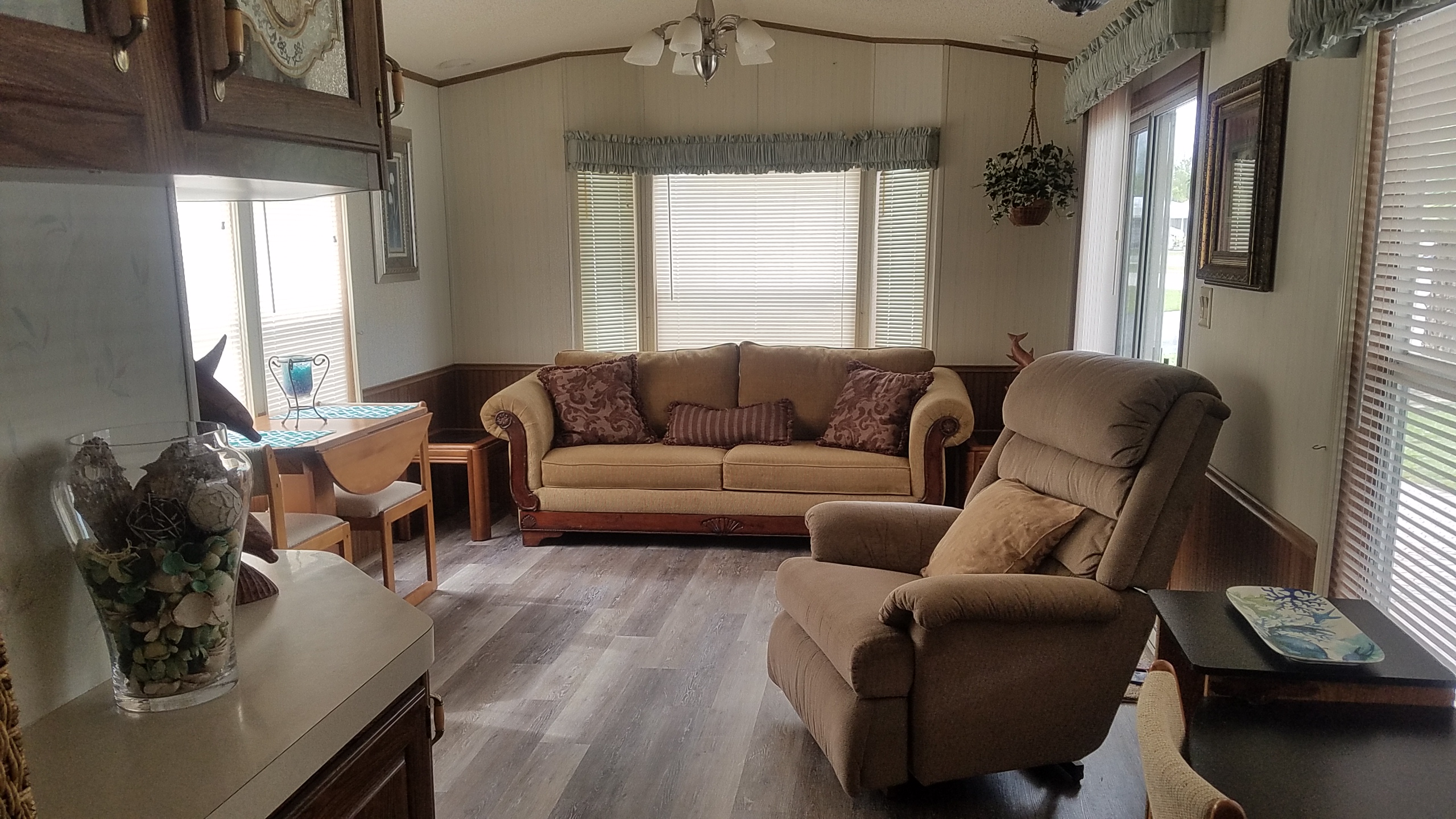 Living Room View 2
Jayco Eagle RV Home: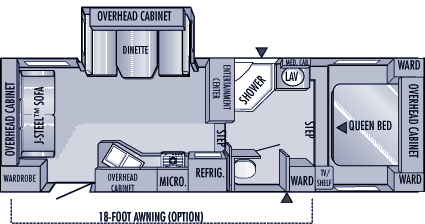 RV Floor Plan - BIG!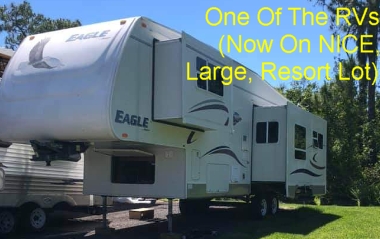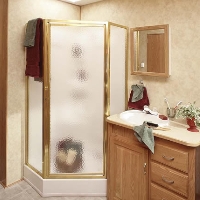 Clean, Nice Bathroom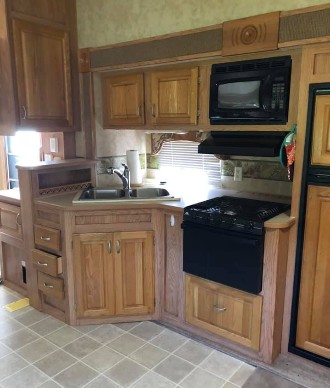 Well Stocked Kitchen!
Springdale RV: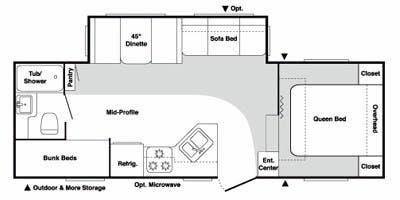 Floor Plan - Sleeps 5 Easily!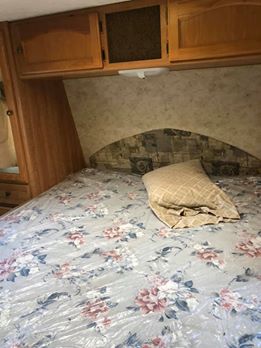 Master Bed Room

A Few Photos Of The Resort: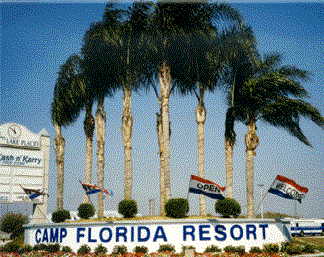 Enter Right At The Winn Dixie Supermarket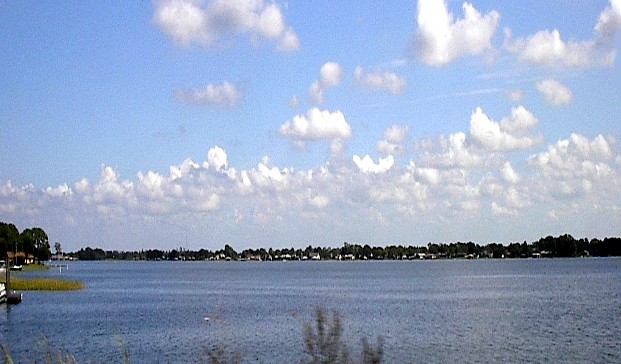 The Camp Is On Beautiful, Spring-Fed Lake Grassy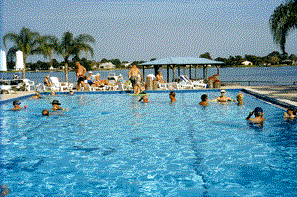 The Pool Is Right On The Lake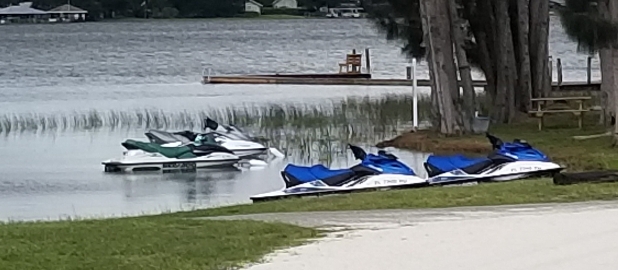 Great For: Jetskis, Pontoons, Bass Boats, Kayaks And Canoes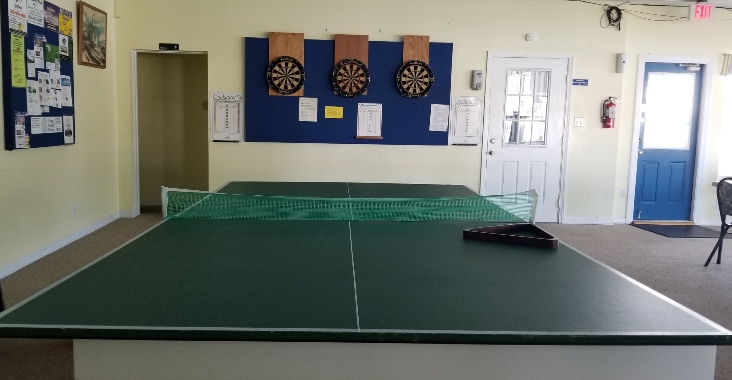 Ping-Pong, Darts, Gym, Games & More In Pool Clubhouse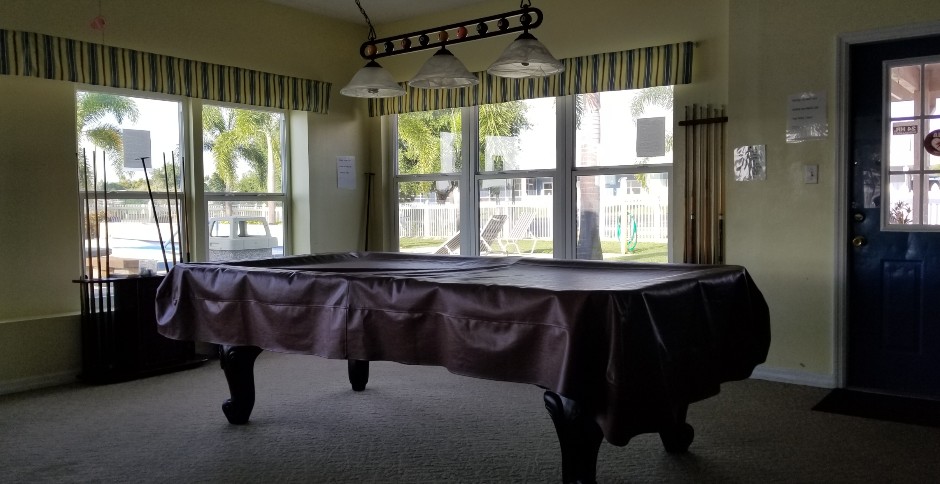 Two Pool Tables In Pool Clubhouse





Main Clubhouse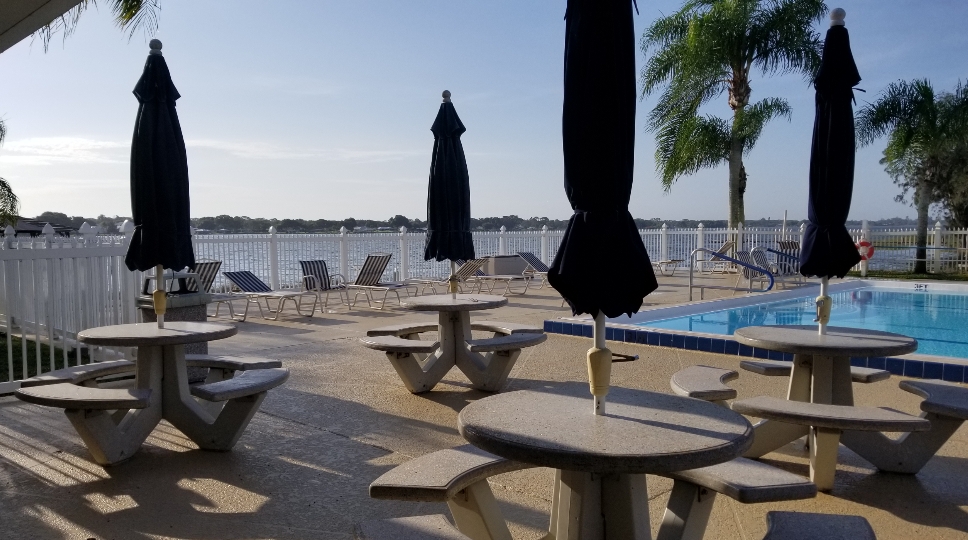 Plenty Of Places Both Outside And Inside
(And Screeened Outside) To Gather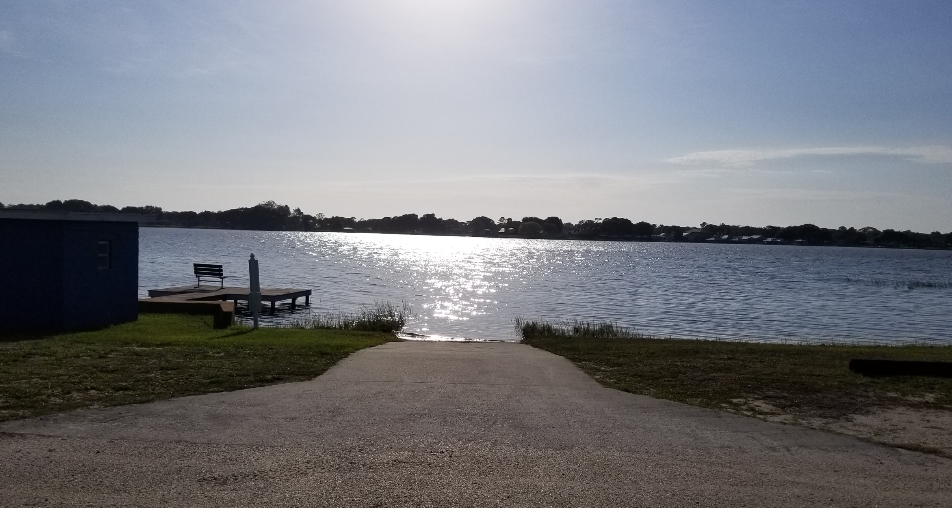 Resort Boat Ramp
(Beach And Small And Large Docks Near Ramp)

Email With Any Other Questions Or Call: 863-465-9455, 863-414-0009 or 863-441-2986.

Please Email if you have any other questions.