Gorgeous, NEW Waterfront Home In Placid Lakes
This home is brand new, never rented, lived in, etc. There are MANY upgrades such as Granite counters, upgraded tile, a bonus room, etc. It was originally $340k and now the investor simply wants out. There are 21/2 baths and 3 bedrooms. The home is 2768totsqft.
The home sits on a beautiful lot in an area of other nice waterfront homes.
This home is a must see for the money - there are smaller 20-year old homes listed for this price!
Please see the virtual tour (below) and photos, but if you still want to drive by and see it out first, it's located at: 103 Citrus Rd in Placid Lakes (South side of Lake JUne).
For more information or to schedule a showing, Call Dan (Broker/Owner of All About Realty) or Melissa DeBono at: 863-441-2986 or 863-414-0009
or TOLL FREE: 877-465-9455Or email for more information.
Click Here For Virtual Tour!
Photos: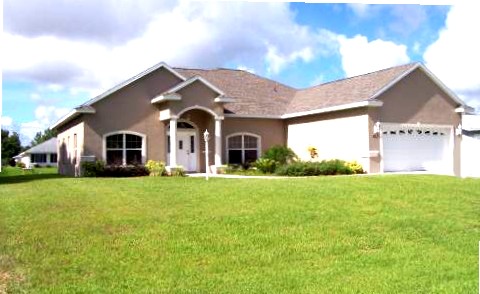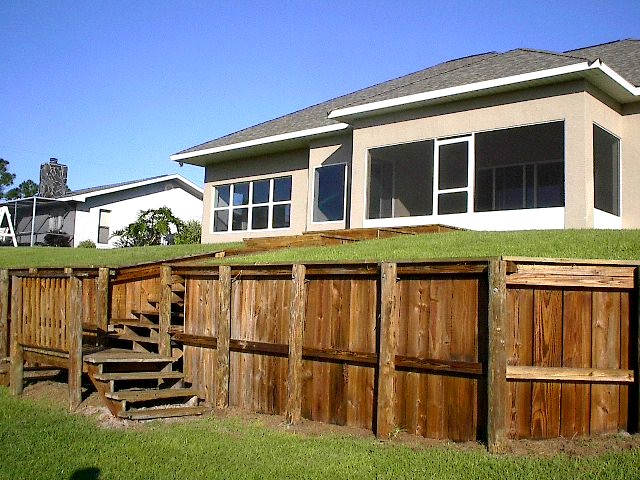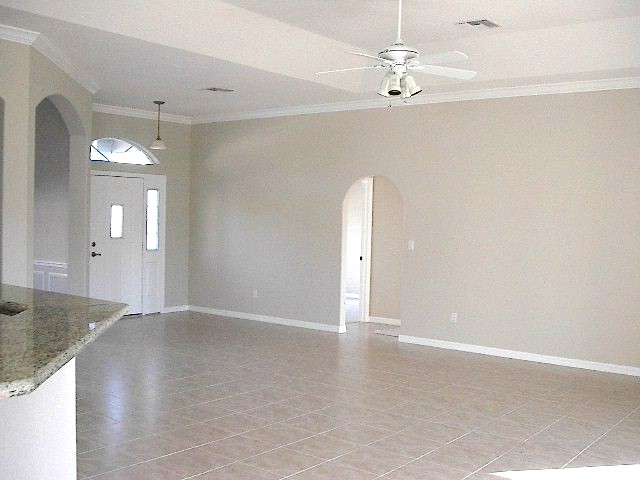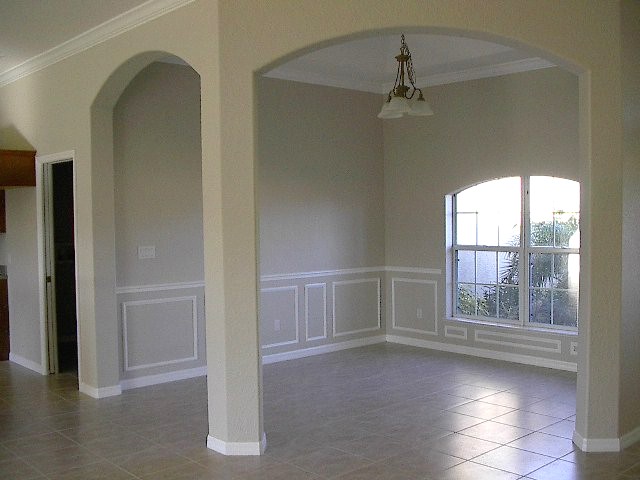 ---
Back To Featured Home/Land Listings »
Why List With All About Realty? »
REAL ESTATE MARKET UPDATE: Real estate prices are about 15-25% off the irrational highs from last year – a GREAT thing for buyers. It really is the time to buy - it took a while for sellers to realize that prices had to come down, but some have and the homes are now priced right!
Our area in particular is growing nicely and we have people moving in from all over the country. It's a great place to be! See below or click here for more area information.
Email for real estate information
If you'd rather talk, feel free to phone: 863-441-2986 or 863-414-0009 & ask for Melissa or Dan. You can also call toll free at: 877-465-9455.

---